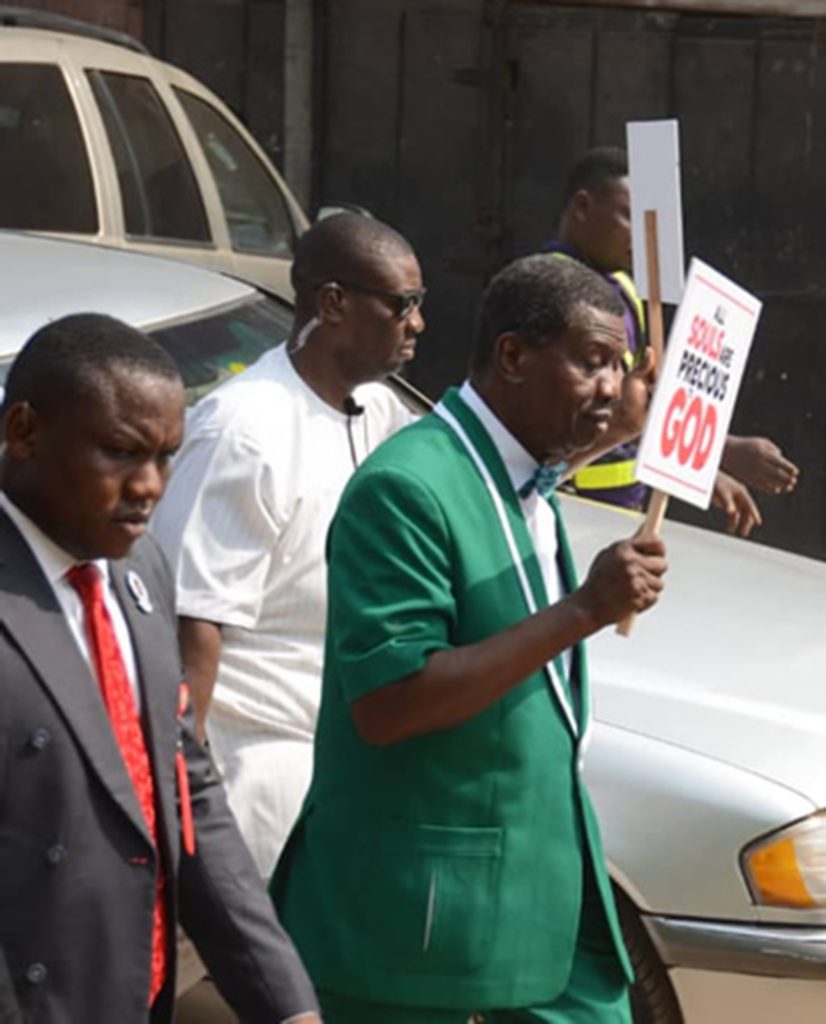 As received by the General Overseer (G.O.), Pastor E. A. Adeboye, and communicated to the Headquarters leaders, our vision and mission statement shall remain intact, with a qualifying addendum in view of the peculiarity of the demography in the North American region. They are as follows:
WE GATHER TO PRAISE GOD AND LISTEN TO HIM.
To make heaven.
To take as many people with us.
To have a member of RCCG in every family of all nations.
WE LOVE AND CARE FOR ONE ANOTHER.
To accomplish No. 1 above, holiness will be our lifestyle.
To accomplish No. 2 and 3 above, we will plant churches within five minutes walking distance in every city and town of developing countries and within five minutes driving distance in every city and town of developed countries.
We will pursue these objectives until every Nation in the world is reached for the Lord Jesus Christ.
The essence of our calling is summed up
in a single word: Love.
WE NURTURE EACH OTHER IN FAITH
We Value The Pursuit Of God
We Value Christlikeness.
We Value Godly Family Life
We Value Marital Fidelity
We Value Purposeful Singleness
We Value The Church Of God As The Body Of Christ.
We Value The Individual Members Of The Church
We Value The Servant Leadership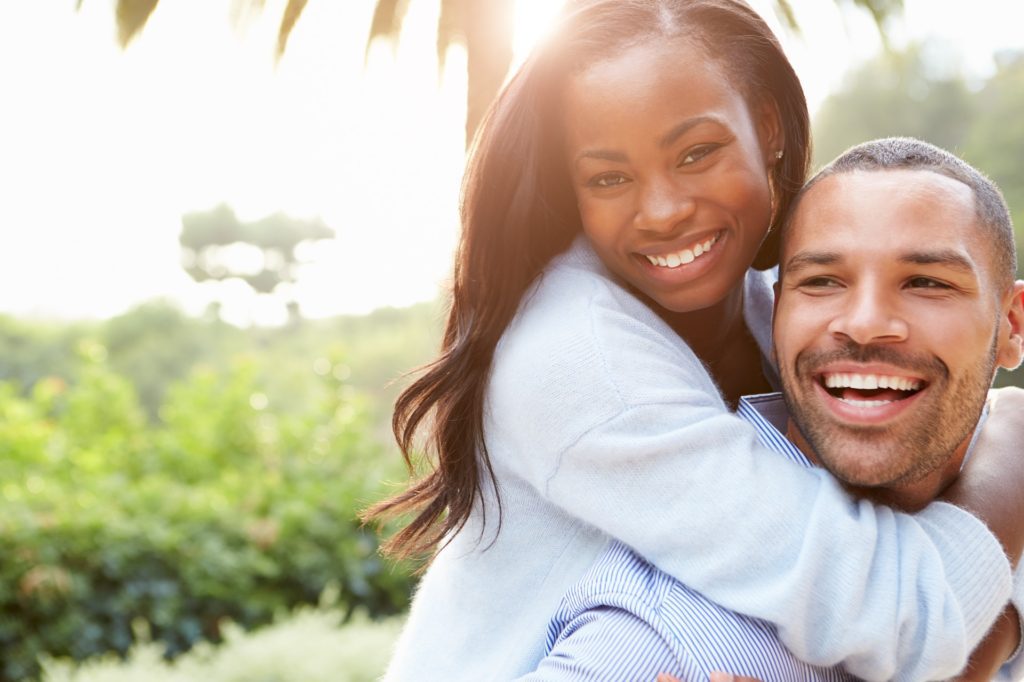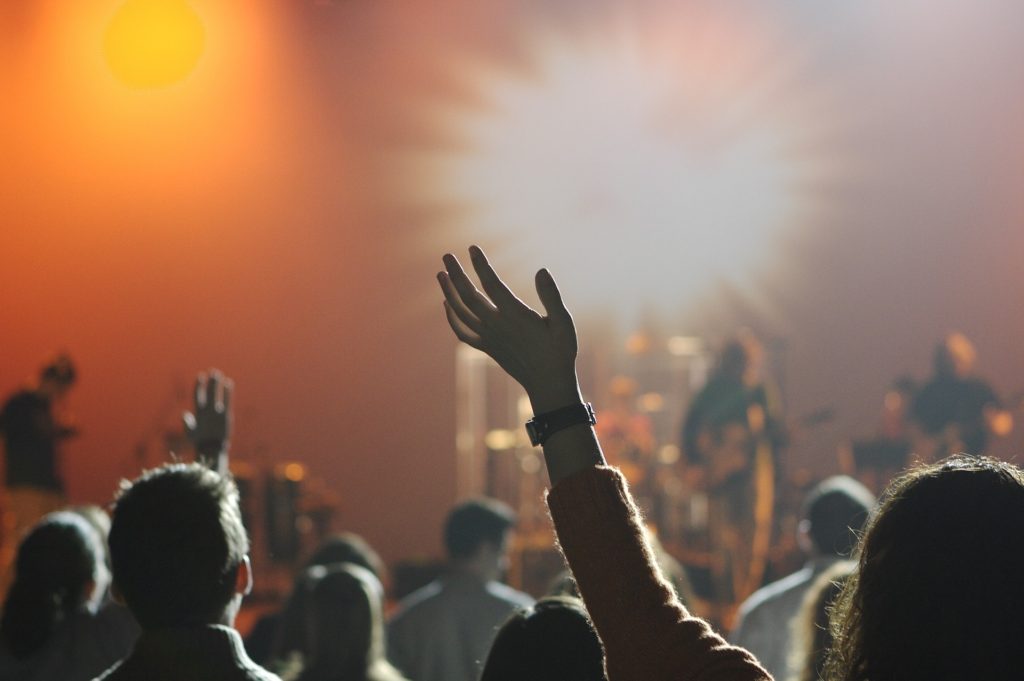 WE PURSUE GOD'S JUSTICE AND PEACE
We Value The Mercy Of God
We Value Giving
We Value Personal And Corporate Integrity
We Love Unity In The Body of Christ.
We Value Simplicity and desire to do nothing in our private and public worship just for "effects" and "showing off".
Philippians 2:3; Colossians 3:17
We Value Modesty In Our Lifestyle.
We shall seek to be generous and gracious in our speech, firm in our convictions and chaste in our dressing.
Galatians 5:26; Philippians 2:3; 1 Timothy 4:14; 1 Peter 3:3-4; 1 John 2:15-17