Our Pastor and Leadership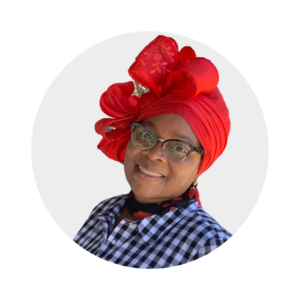 Called to ministry more than 20 years ago, Pastor Julie Aigbokhan shepherds the Jubilee Parish congregation. At Jubilee, we believe in setting a firm foundation to walk boldly by faith and experience the favor of God in every aspect of live. Through a laser focus on prayer and the application of Biblical principles, Pastor Julie provides an environment to tackle life's battles with the armor of the Lord. A counselor by nature, she leads with compassion and empathy, and provides a pillar of support to individuals despite their diverse challenges. We pray that you will come and be blessed by her teaching and witness what God is doing through her in Youngtown, AZ!
Teen Girls Mentorship - Mentor Femi Omodara
The ages of 13-19 are pivotal in empowering our daughters to grow into women of the kingdom. Our focus in this all-encompassing impact group is to raise God-fearing young ladies that will independently lead honorable lives. From abstinence and peer pressure, to self-worth and obedience, we believe in sharing wisdom with our youth to set a strong foundation for success. The group's mentor, Femi, shares personal experiences and mistakes from her journey to highlight that we are all works in progress but should be striving to be better daughters of Christ. The group also provides an opportunity for our girls to socialize with fellow Christians in their age group and learn things like etiquette, cooking and other essential skills to set them up for success on their journey.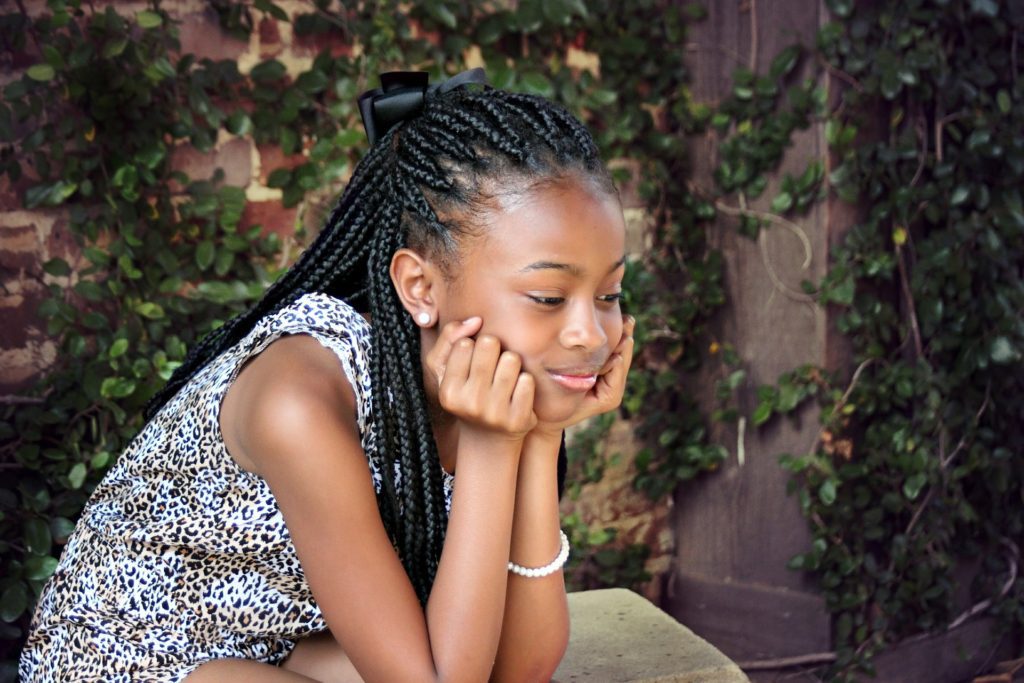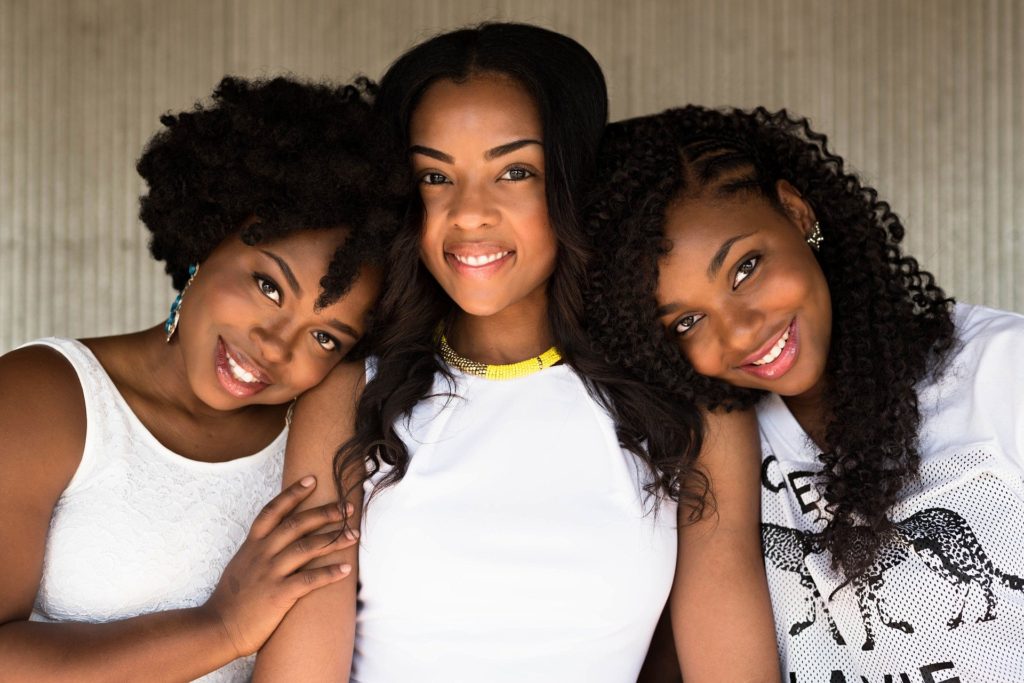 Youth Ministry - Pastor Wole Ogunseye
Here at Jubilee, we believe in the importance of teen community and empowering the next generation of followers. It's essential for us to cultivate an environment where we teach our youth what the Bible says about growing up in the Lord and set their moral compass to point toward Christ. Our youth pastor, Wole Ogunseye, challenges 13-19 year-old young men and women to open their eyes to who they are in Christ and grow in his likeness, thereby enhancing a lasting and consistent relationship with Him. Through weekly meetings, our children are exposed to Biblical truths about how to live their lives and separate themselves from the world.